My faith in Democracy and in the Electoral Process has been restored. It is however disheartening to see that the majority of Trump's supporters are in the Red States (Where one of my biological sisters is an ardent supporter of the Orange-Haired  Orangutan) continues to this day believe Trump's lies and his behavior of supporting white supremacists and the Prouds Boys (a mish-mosh compilation of Chauvanist white-males splattered with a few people of color (Some who are in interracial relationships, it takes all kinds folks.)
When the final votes are counted, a defeated President Trump will have instigated the highest turnout since 1908 led to record support for both major parties.
Joe Biden found 9 million more votes than Hillary Clinton had four years ago; Trump found at least 7 million more votes than he did in 2016. The new Republican turnout smashed Democrats' ambitions and curtailed their power down the ballot. And DEMS did not see it coming.
Proud Boys Endorsed Trump for President
After Trump had good things to say about the Proud Boys, they have officially endorsed his candidacy and reminded white people to vote on November 4th (despite Election Day being November 3rtd).
I'm waiting, looking for images of the Aryan brotherhood and hells Angels endorsements.
Proud boys Endorse Trump for President
Posted by: Proud of those boys ()
Date: October 01, 2020 03:44PM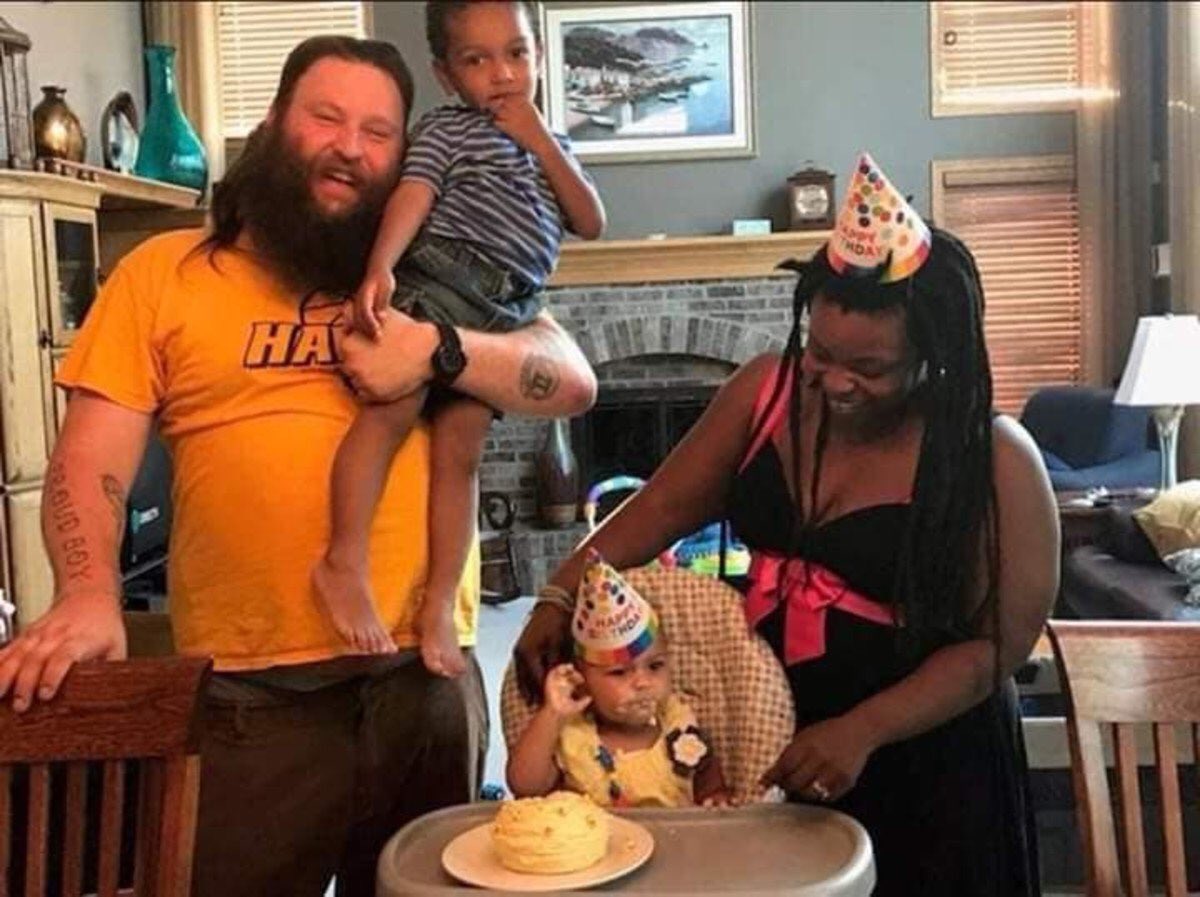 As expected

Biden won by a landslide showing me that the arc of the moral universe does indeed bend towards justice and that those who continue to cling to the mirage that Trump was unsuccessful in creating makes them the true minority.

I want to thank ALL the people of color who voted for the Biden/Harris ticket.  Indeed I believe that black women across the United States ARE the backbone of democracy.