After date with Boswell, Sydney Loofe texted a friend: 'I hope she doesn't have a boyfriend'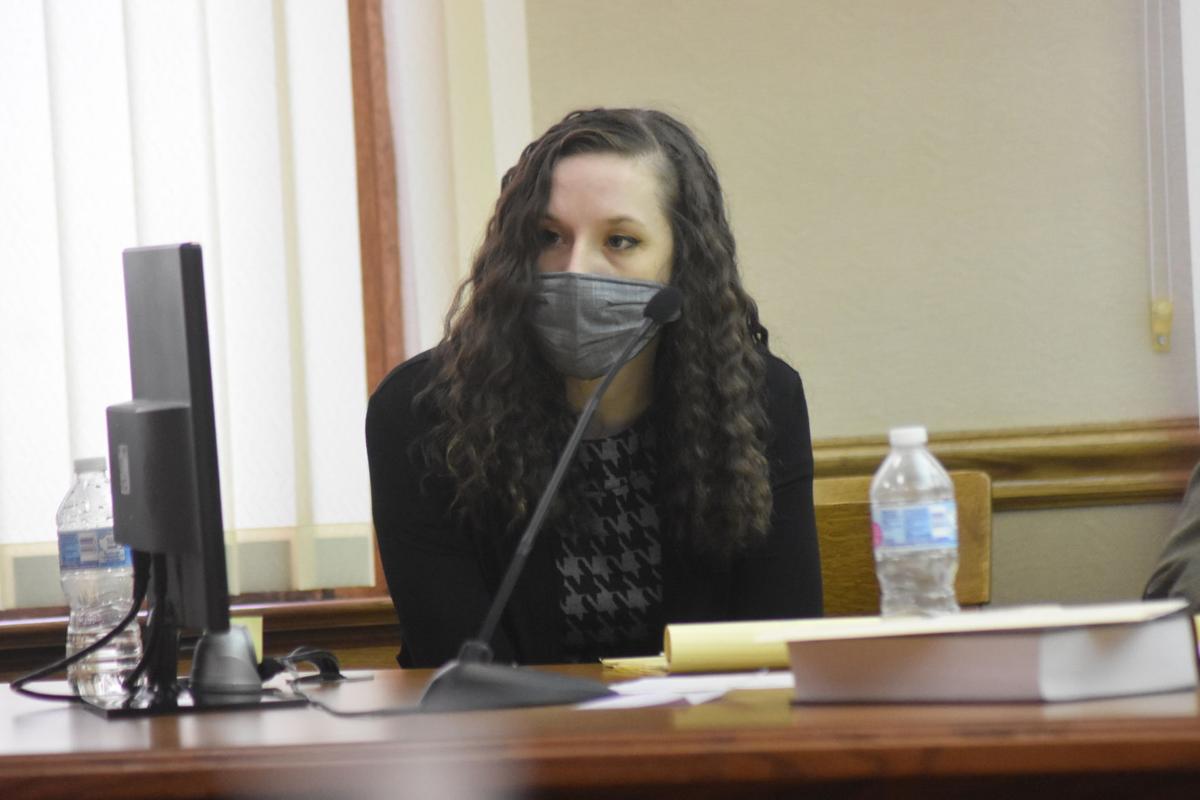 Sydney Loofe was excited after a first date with a woman named "Audrey" whom she met via social media, texting a friend that she "just got done chilling with a super cute girl."
But the 24-year-old Menards clerk was also wary — some past relationships arranged via Tinder with other women ended up with requests to also involve a male.
"I hope she doesn't have a boyfriend. I didn't ask," she texted.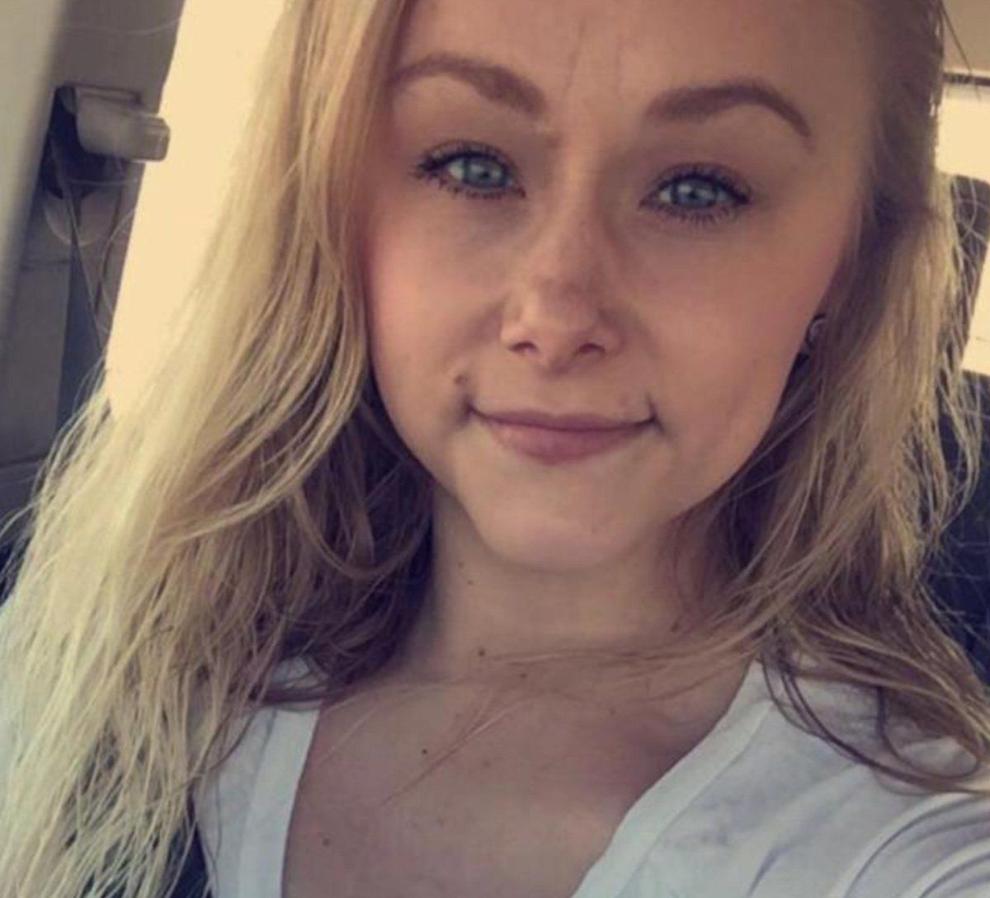 But Audrey, who was later identified as Bailey Boswell, did have a boyfriend. And if you believe the trial testimony of the boyfriend, Aubrey Trail, that first date was followed by a second in which Loofe was choked to death, accidentally, in a sex game involving all three of them.
The texts, culled from cellphone data, were part of the evidence submitted Tuesday as the murder trial of Boswell continued.
Boswell, 26, is charged with first-degree murder, conspiracy to commit murder and improper disposal of human remains in the death and dismemberment of Loofe, who went missing after a date on Nov. 15, 2017
Trail, a 53-year-old ex-convict, was found guilty of first-degree murder last year after a trial in Wilber. The native of Tennessee will find out in December if he will be sentenced to death or life in prison.
Boswell, a native of Leon, Iowa, also faces the possibility of the death penalty if convicted on the murder charge. Her trial was moved to Lexington, in central Nebraska, because of extensive publicity about the case and the trial of Trail.
Boswell has pleaded not guilty, and her defense attorneys have suggested during her trial that Trail was "controlling" her actions.
Prosecutors, meanwhile, maintain that Boswell "got off sexually" on talk of killing and torture, and believe that she and Trail conspired for several months to lure females to their apartment in Wilber for the purpose of murder.
On Tuesday, courtroom testimony focused on the flight of Trail and Boswell after Loofe disappeared and before her remains were found scattered along country roads on Dec. 4-5, 2017.
Their travels, tracked by movements of their cellphones and documented in video surveillance tape, included stays at the Ameristar Casino in Council Bluffs, stops at motels in Grand Island and Kearney, as well as stays at motels in Spencer, Iowa, and Ames, Iowa. They were ultimately apprehended in Branson, Missouri, on Nov. 30, 2017.
The jury was also shown a cellphone video produced by Boswell shortly before she was apprehended. The video — which wasn't posted on Facebook unlike others recorded by Trail and Boswell — showed Boswell complaining that despite her denials to Lincoln police that she had anything to do with Loofe's disappearance, they were still "on my back."
"I'm not trying to hide anything at all. I really do hope that they find her," Boswell said on the video.
A Lincoln police investigator testified Tuesday that the probe into the slaying and dismemberment of Loofe included an inquiry into "other bodies."
Investigator Chris Milisits said that sometime after Loofe went missing, he was provided a picture of a cornfield that had been posted on Trail's Facebook page. Investigators in Saline County, he said, were seeking to identify the location of the field due to suspicions that "possibly other bodies" would be found there.

Milisits said that investigators were unable to discern the location of the field but that several missing-persons cases were reviewed. The post, he later testified, was from 2014. No other bodies were found, he said.
Jurors also got to look at surveillance tape from a Lincoln Home Depot store, where Boswell and Trail were pictured buying several items a few hours before Boswell's final date with Loofe. An investigator said the items, which included a hacksaw, utility knife and tinsnips, were never found.
---
Photos: The trial of Bailey Boswell in the slaying of Sydney Loo

Photos: The trial of Bailey Boswell in the slaying of Sydney Loofe
Boswell listens to opening statements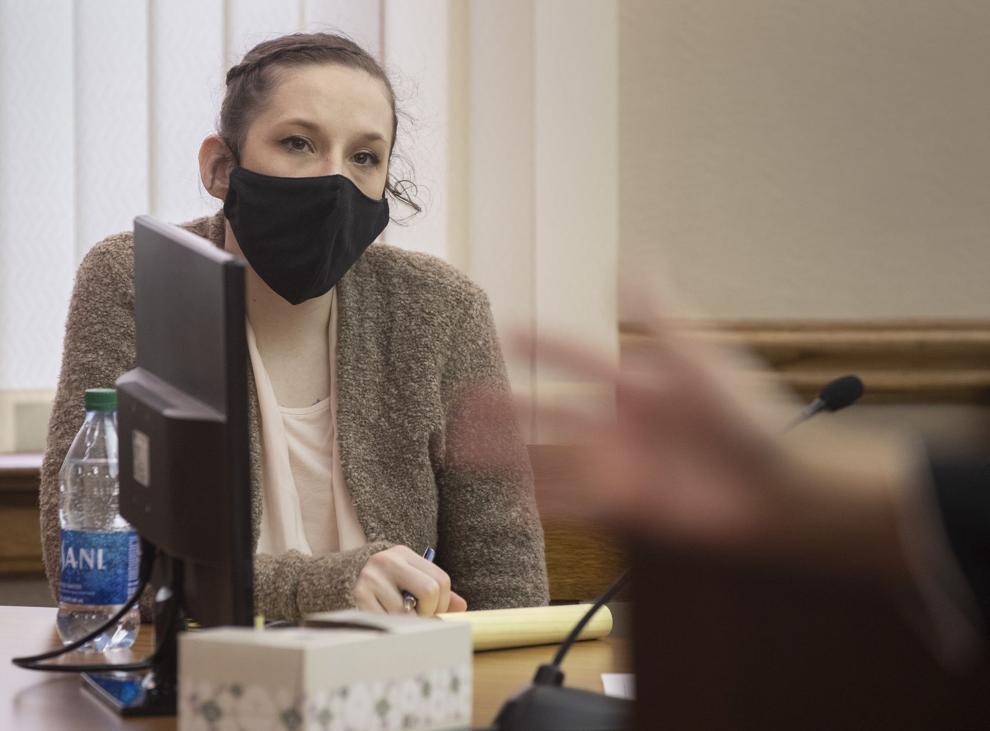 Judge gives jury instructions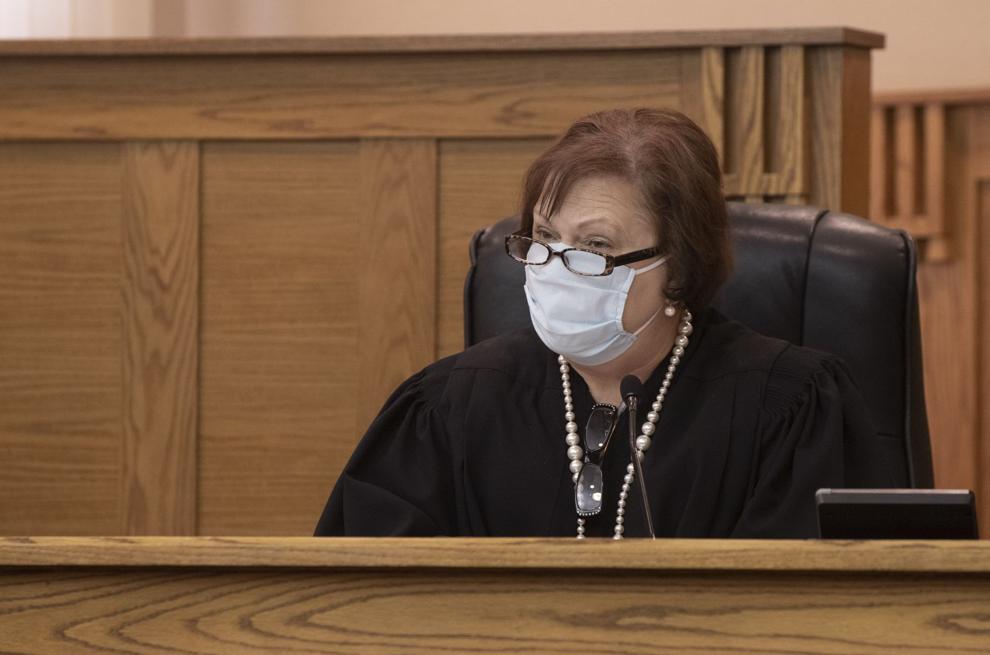 Prosecutor delivers opening statement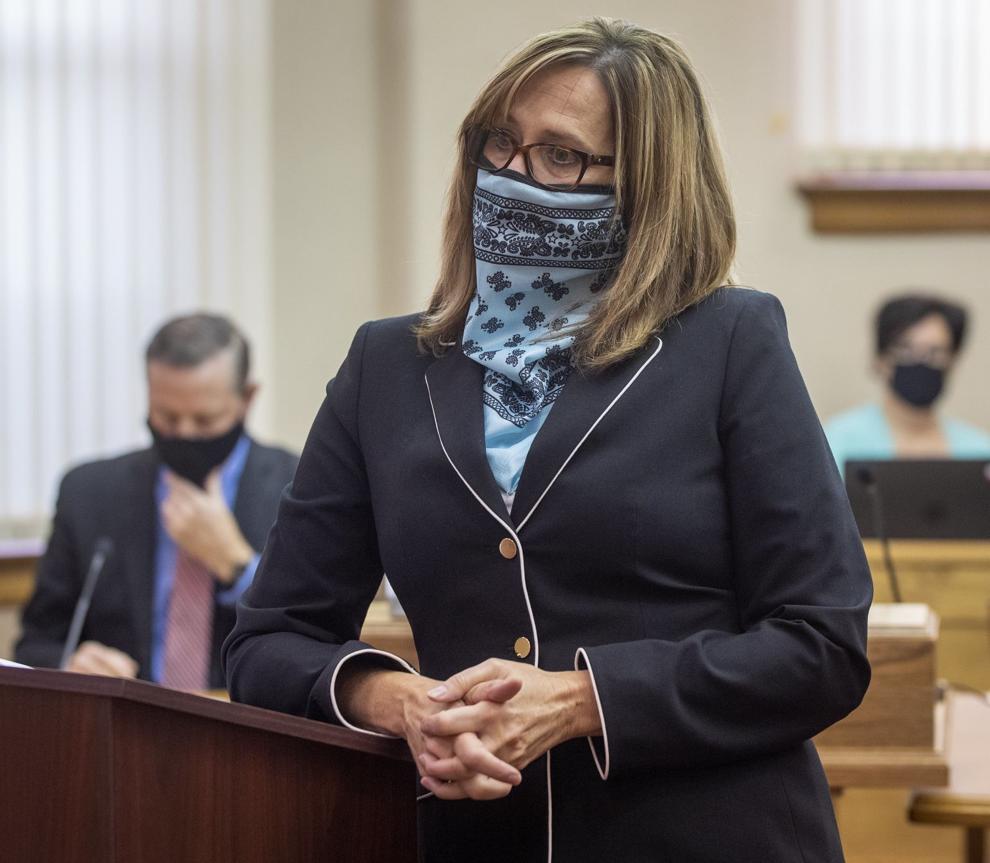 Defense delivers opening statement
Counsel listen to prosecution's opening statement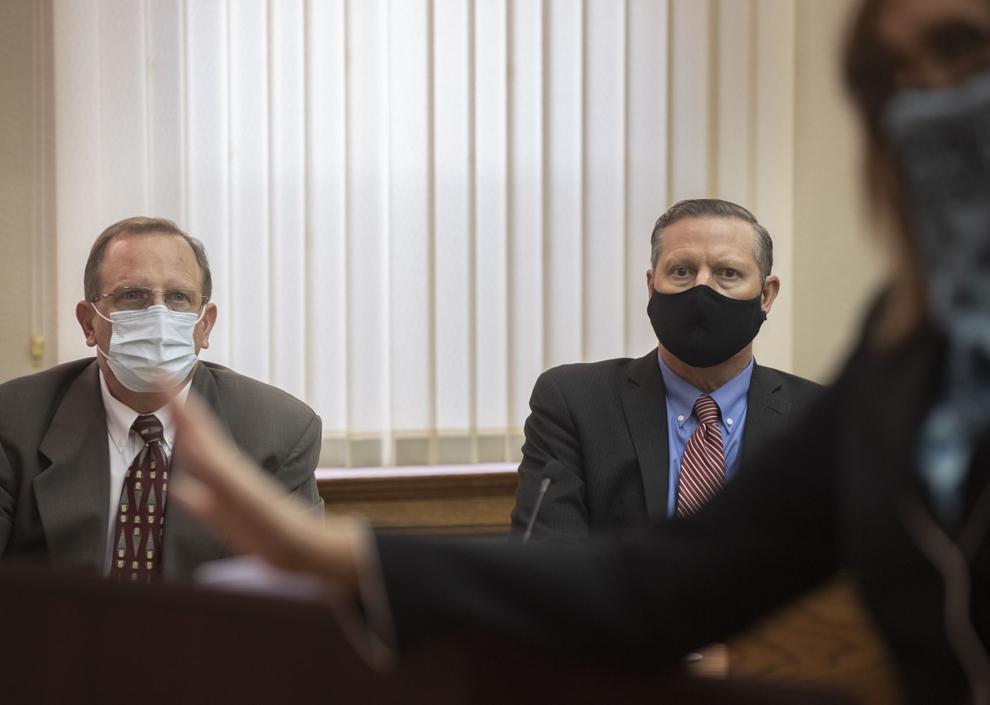 Boswell, counsel listen to prosecution's opening statement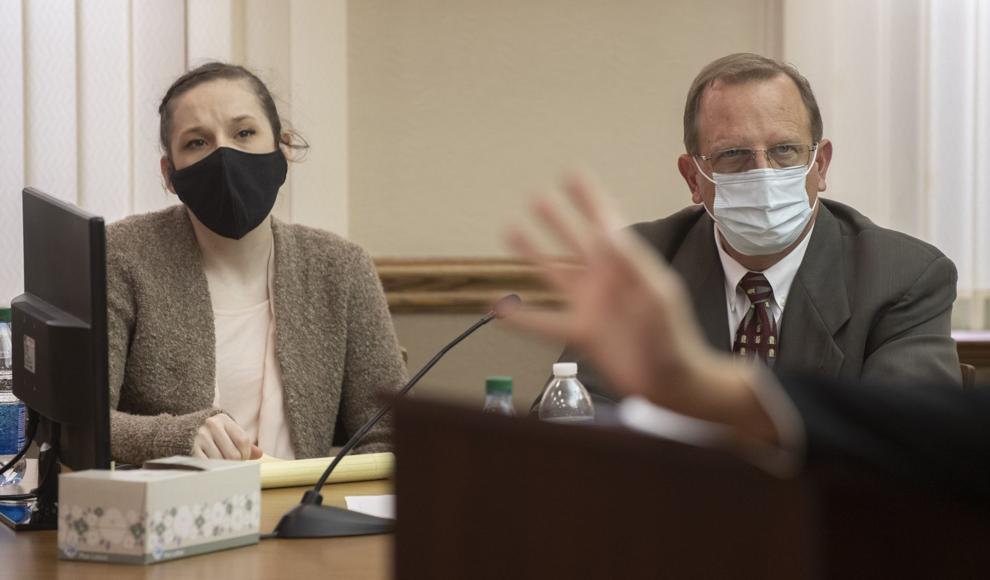 FBI agent, prosecutor talk during opening statements
Boswell listens to judge tell jury about charges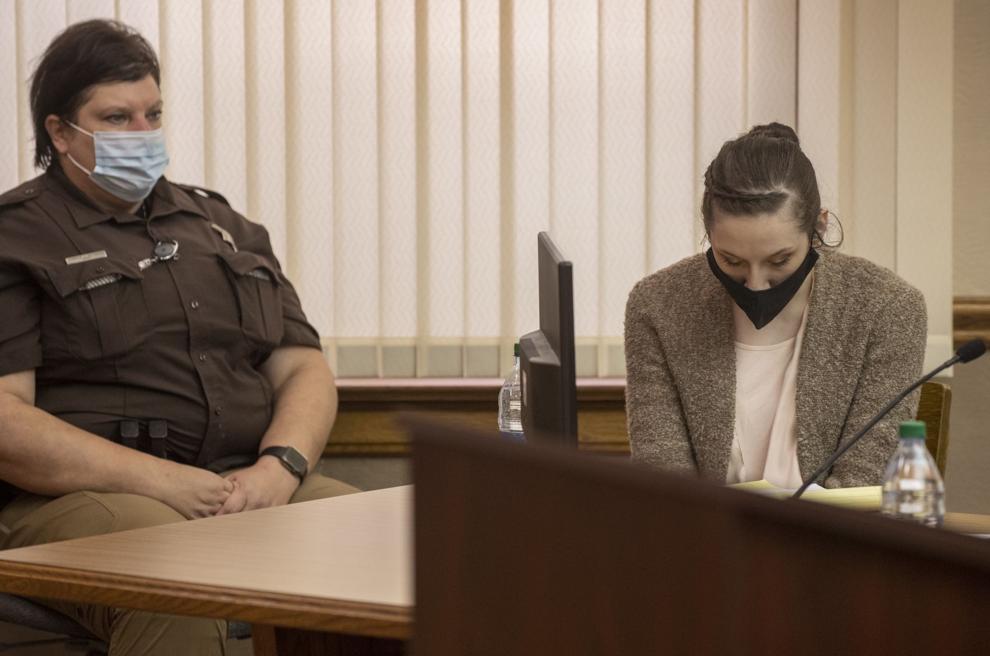 Boswell listens to prosecution's opening statement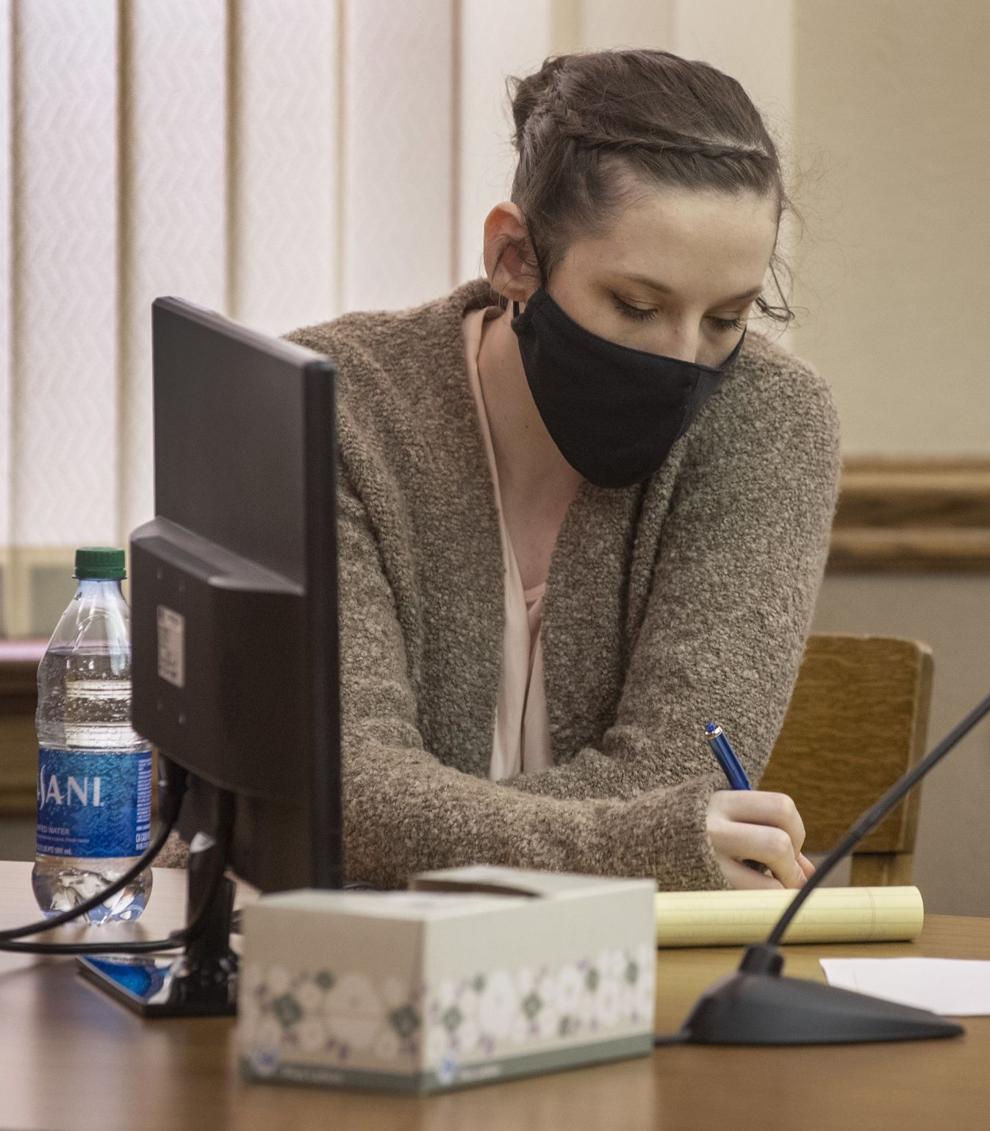 FBI agent, prosecutor listen as judge gives jury instructions
The apartment Boswell, Aubrey Trail rented in Wilber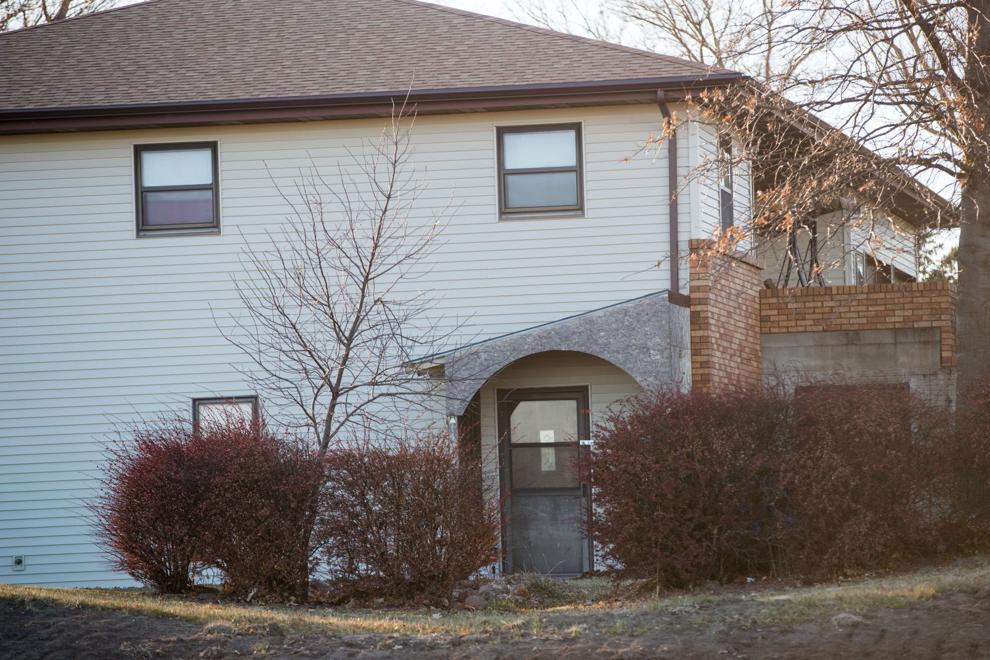 Former landlord testifies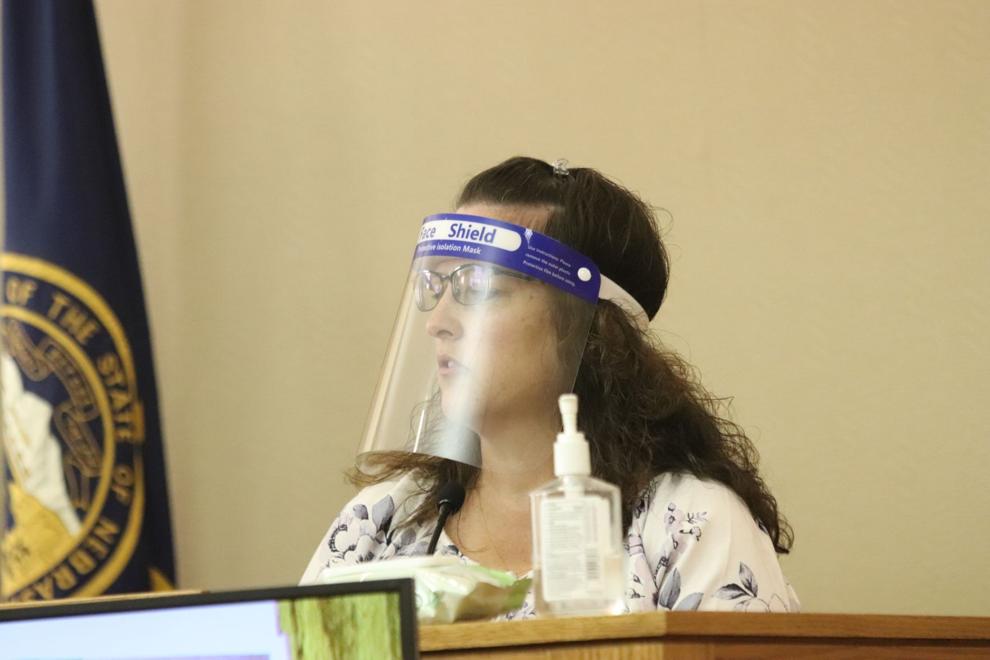 Former landlord testifies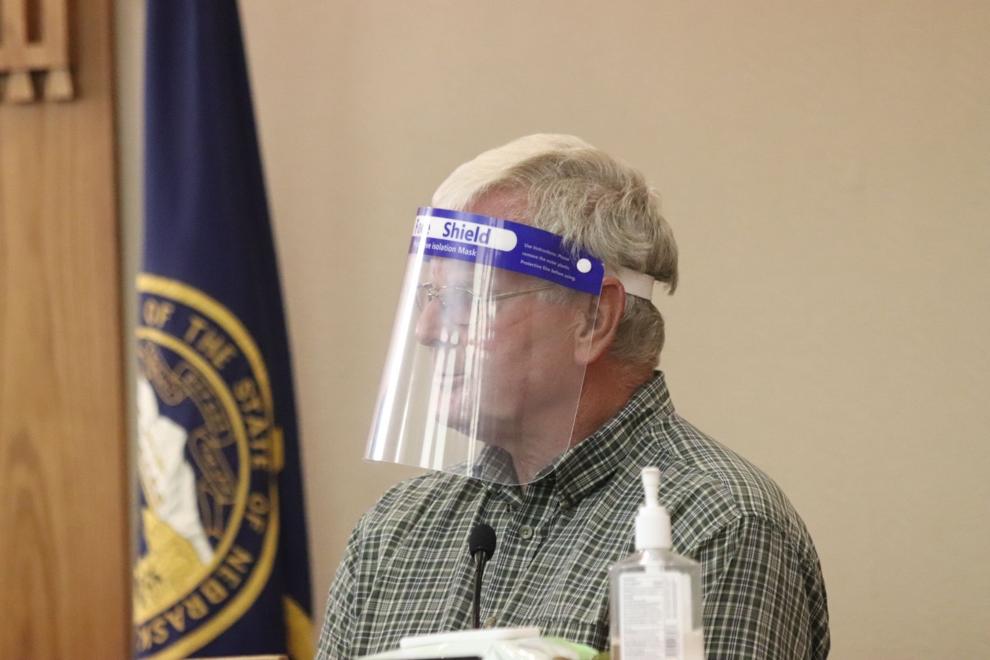 Bleach bottles entered into evidence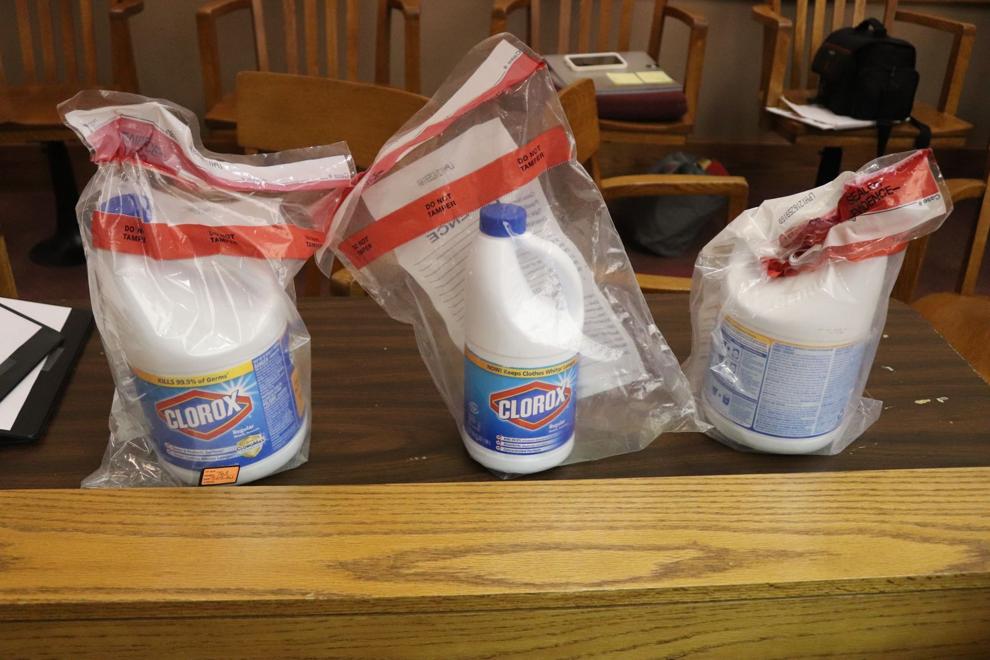 Photo of Boswell living room entered into evidence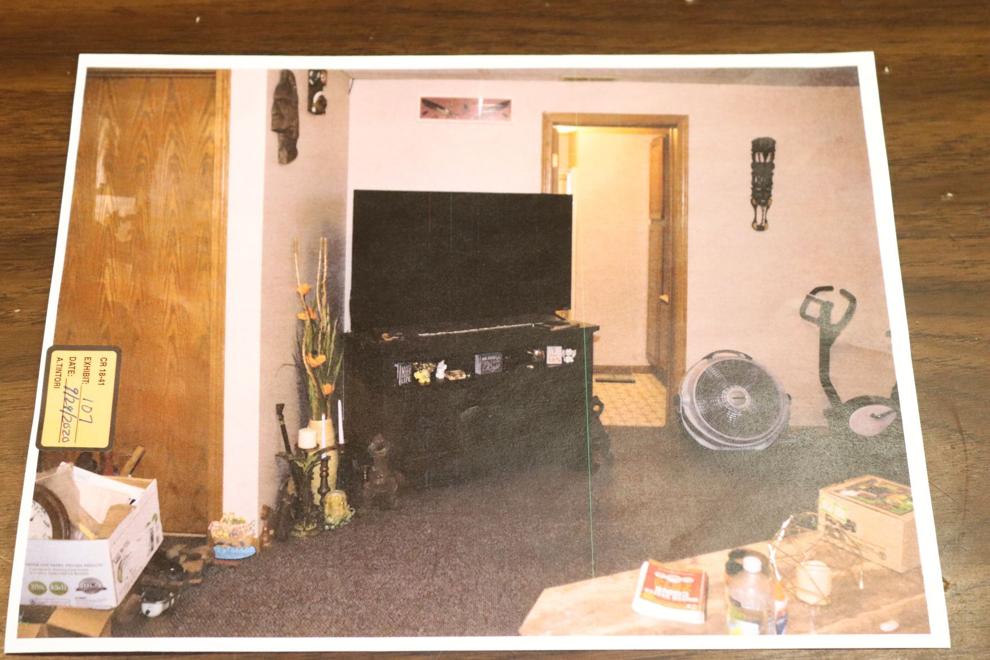 Photo of Boswell living room entered into evidence
Photo of Boswell, Trail entered into evidence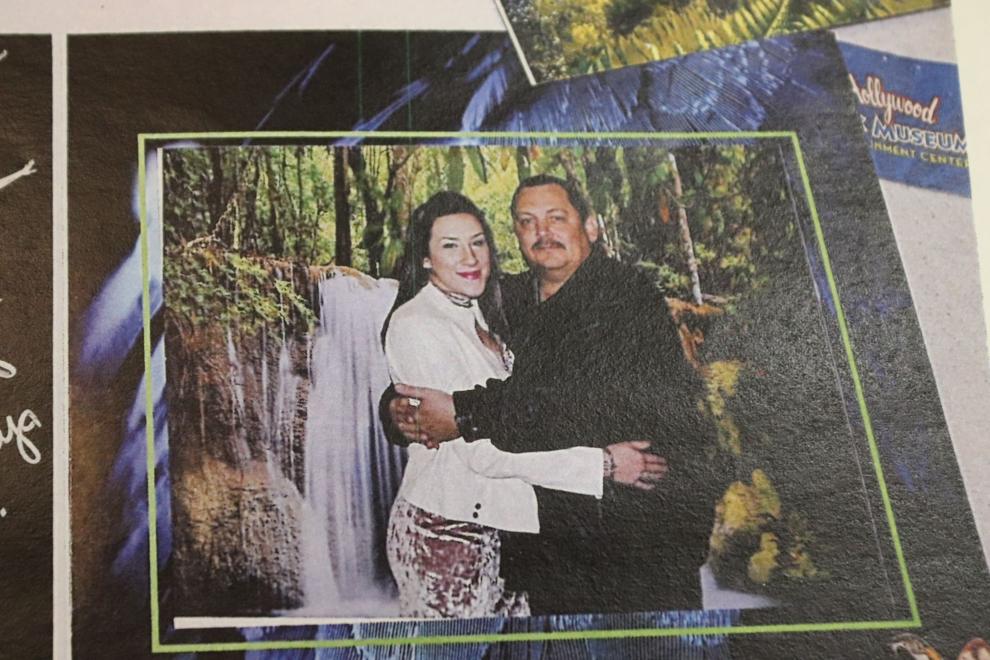 Boswell wipes away tears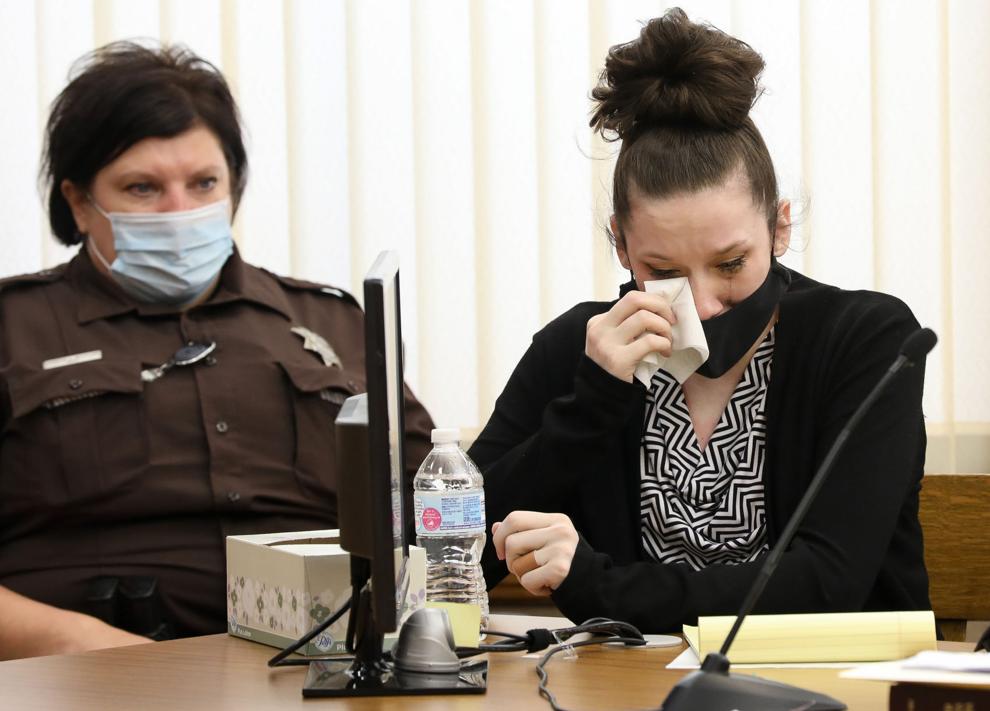 FBI agent testifies
Sydney Loofe displays tattoo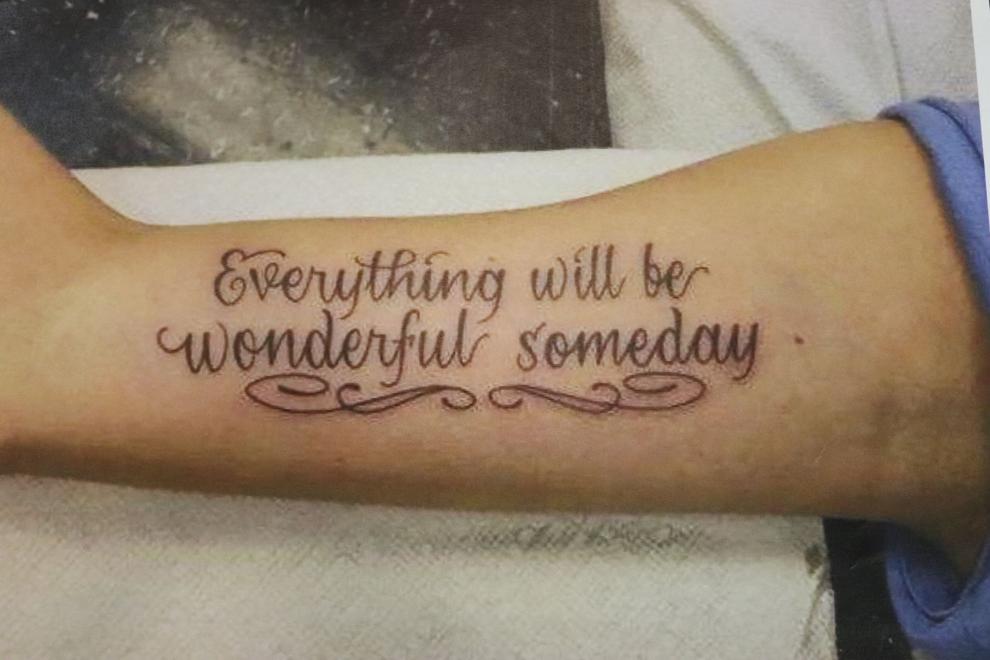 Boswell listens during trial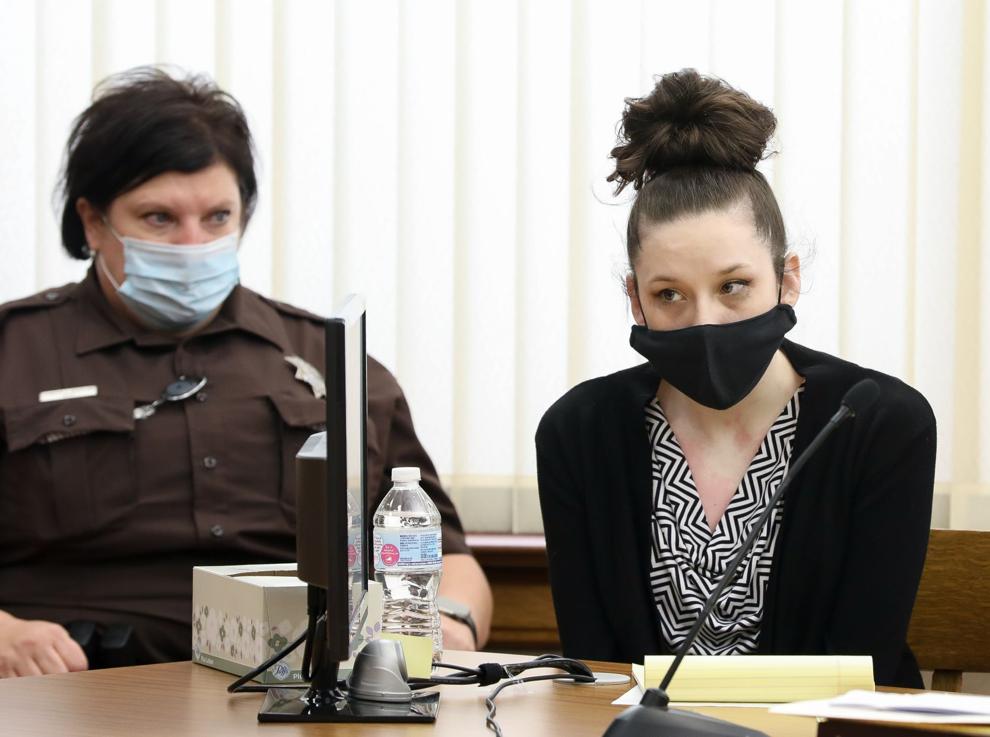 Nebraska State Patrol lieutenant testifies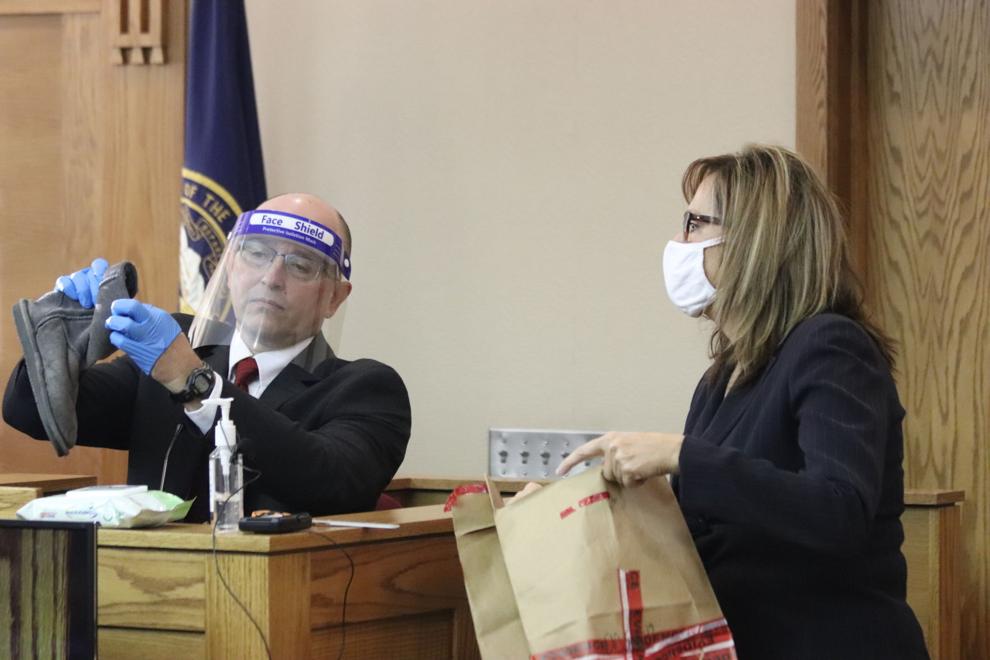 Forensic DNA analyst testifies
Boswell listens to testimony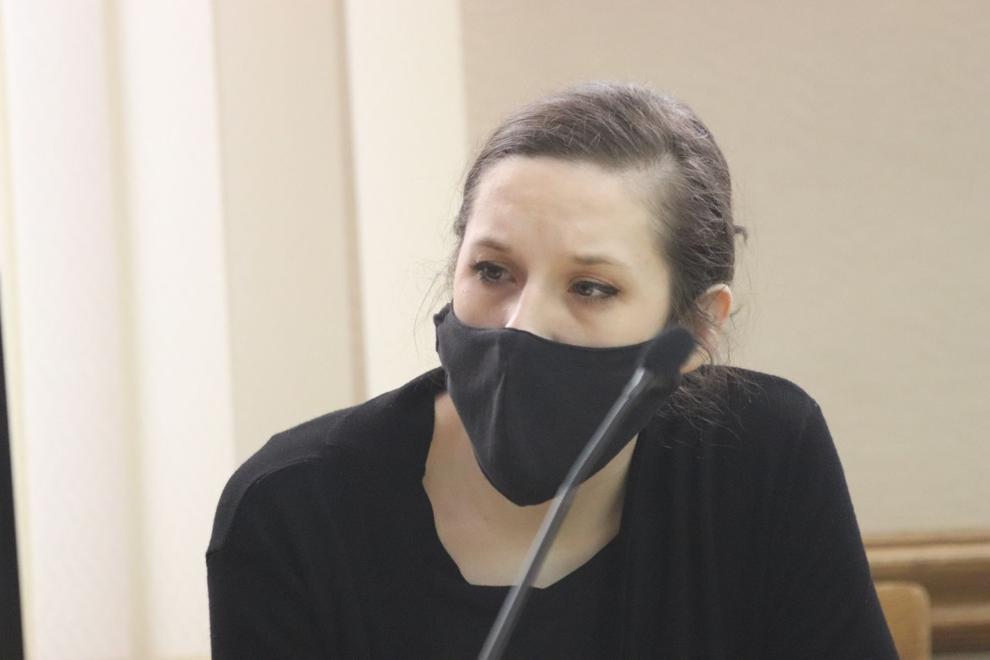 Lincoln police investigator testifies
Home Depot employee testifies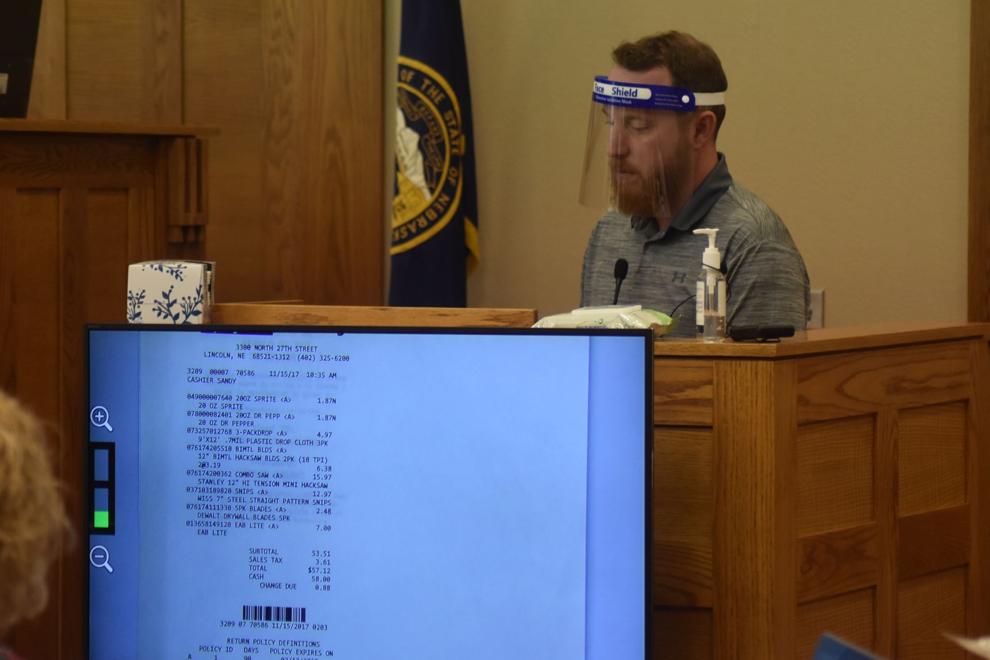 Boswell listens in court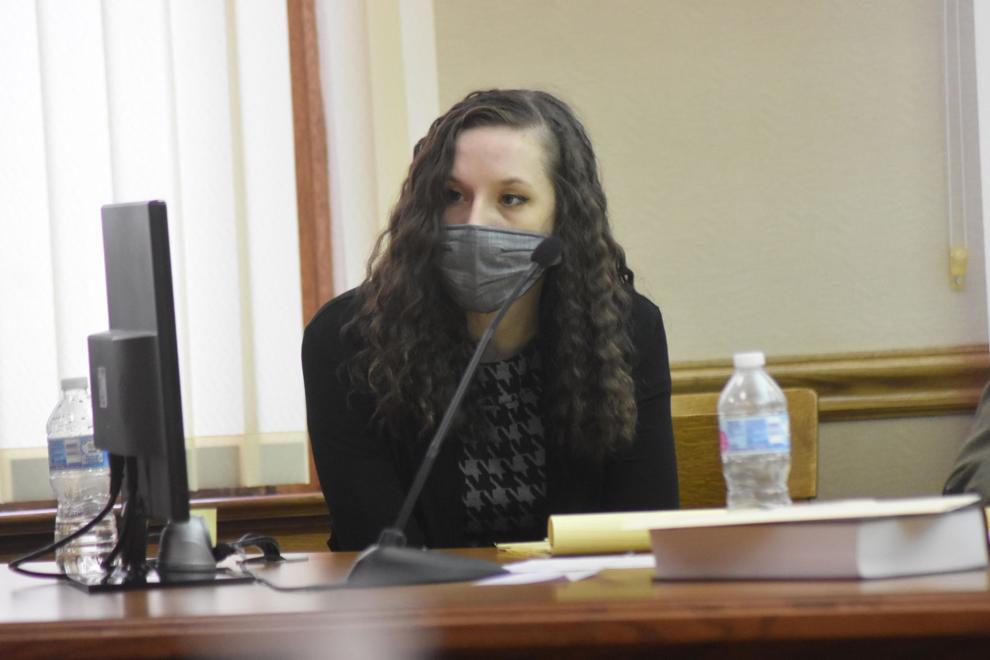 Hacksaw purchased by Lincoln police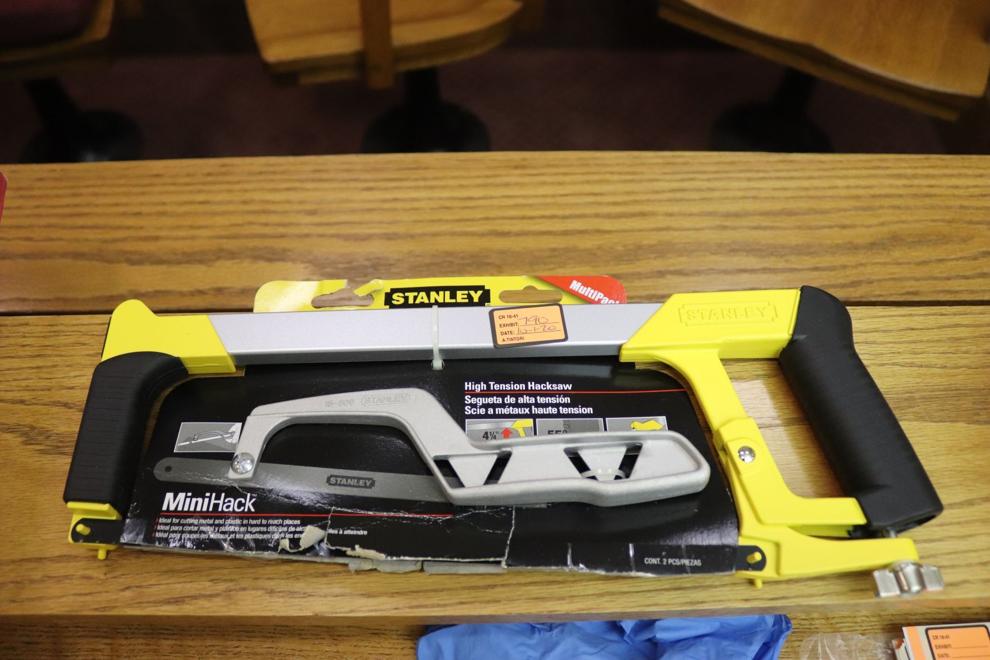 Aubrey Trail watching Sydney Loofe at Menards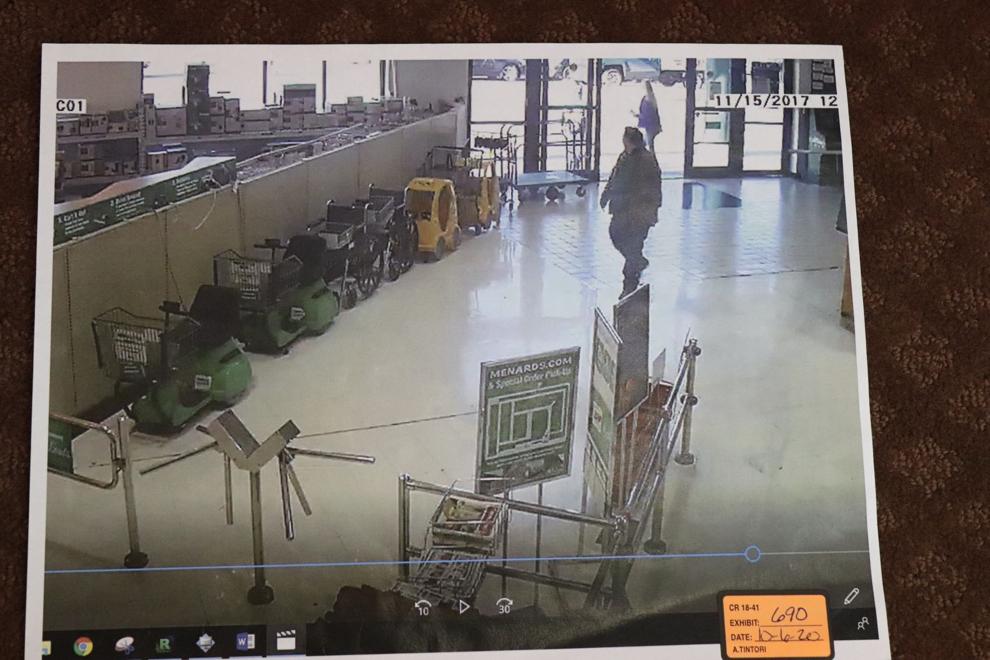 Witness says she now thinks Trail is a 'psychopath'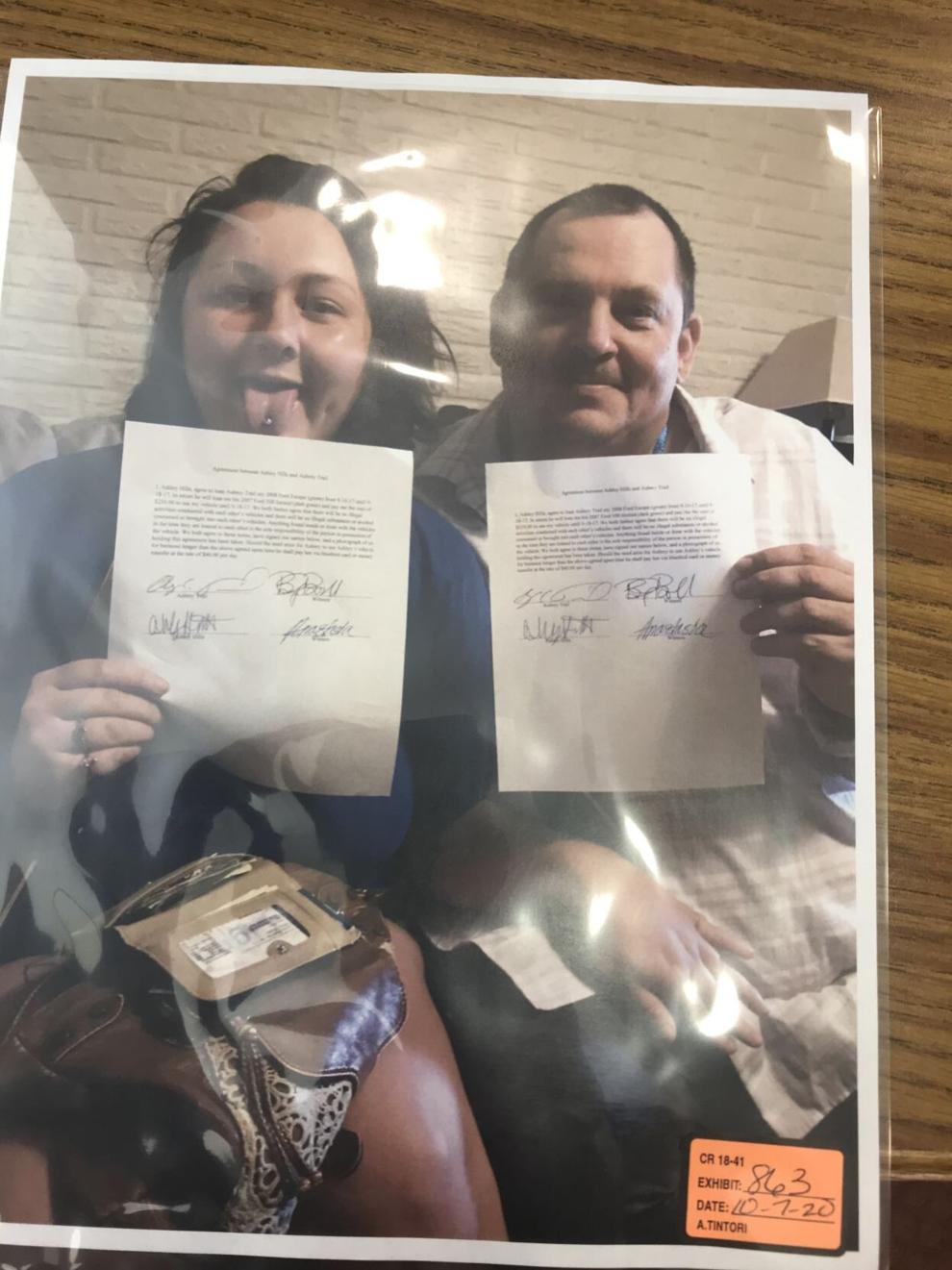 Witness describes relationship with Boswell, Trail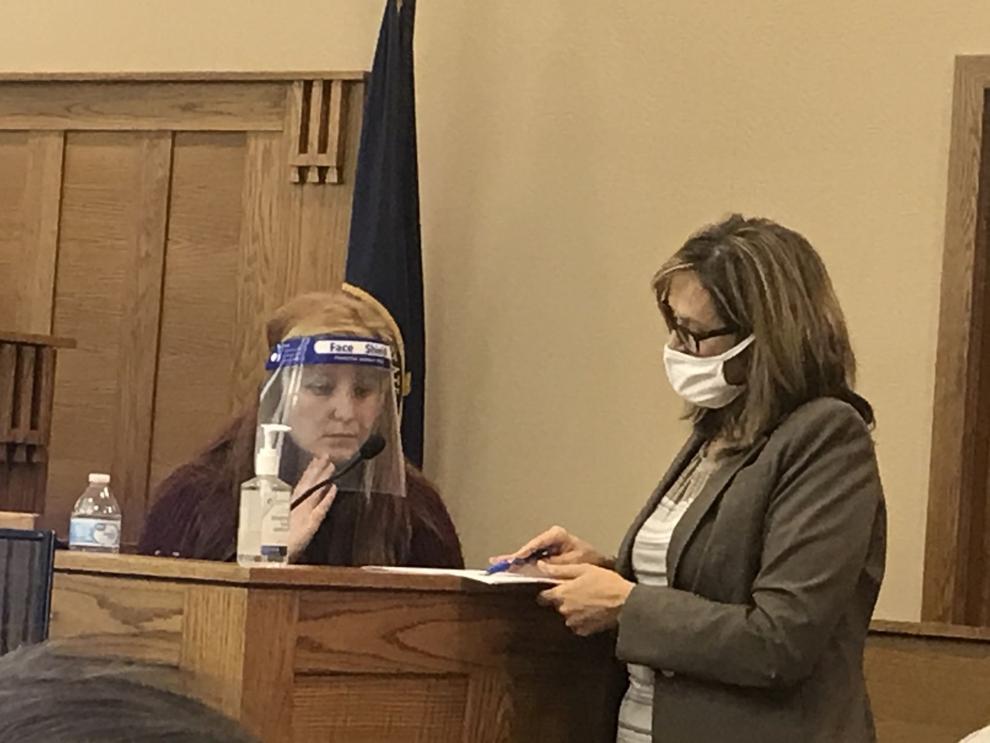 Boswell, witness check into motel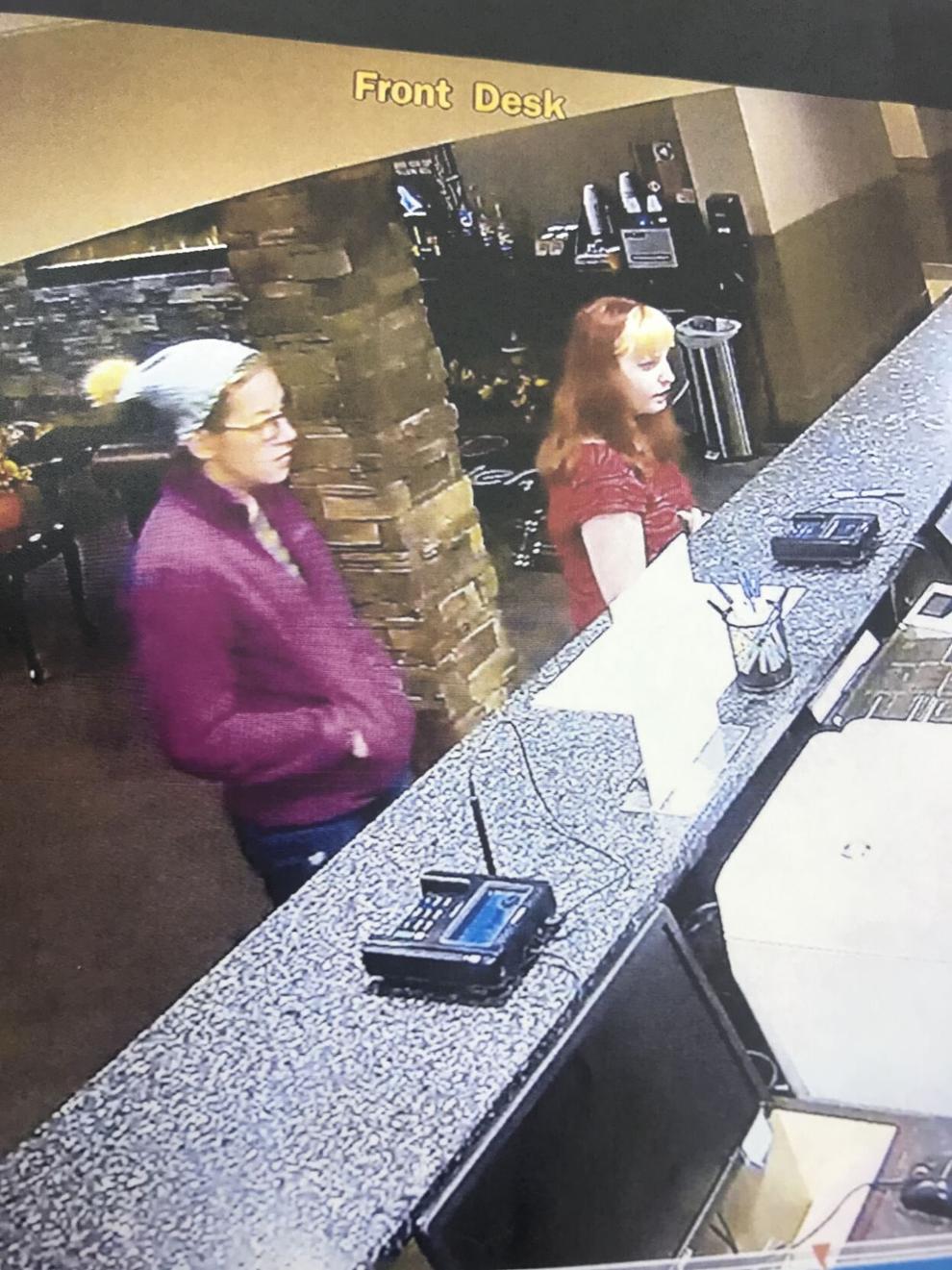 Witness describes talk of making, selling video of person being killed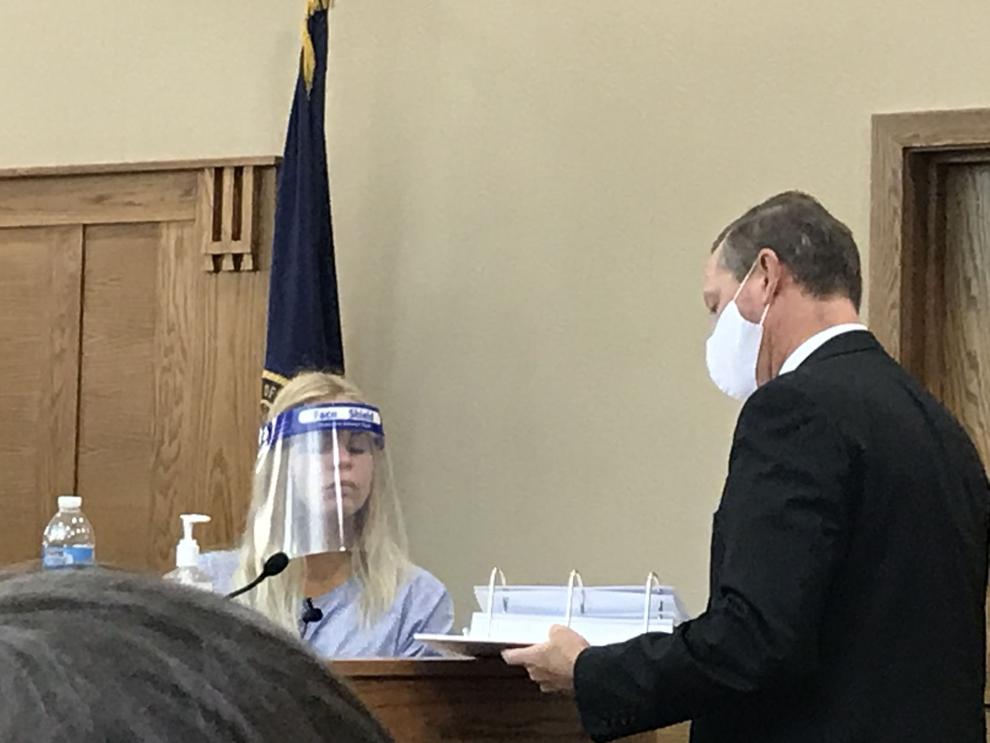 Boswell averts eyes as jurors see autopsy photos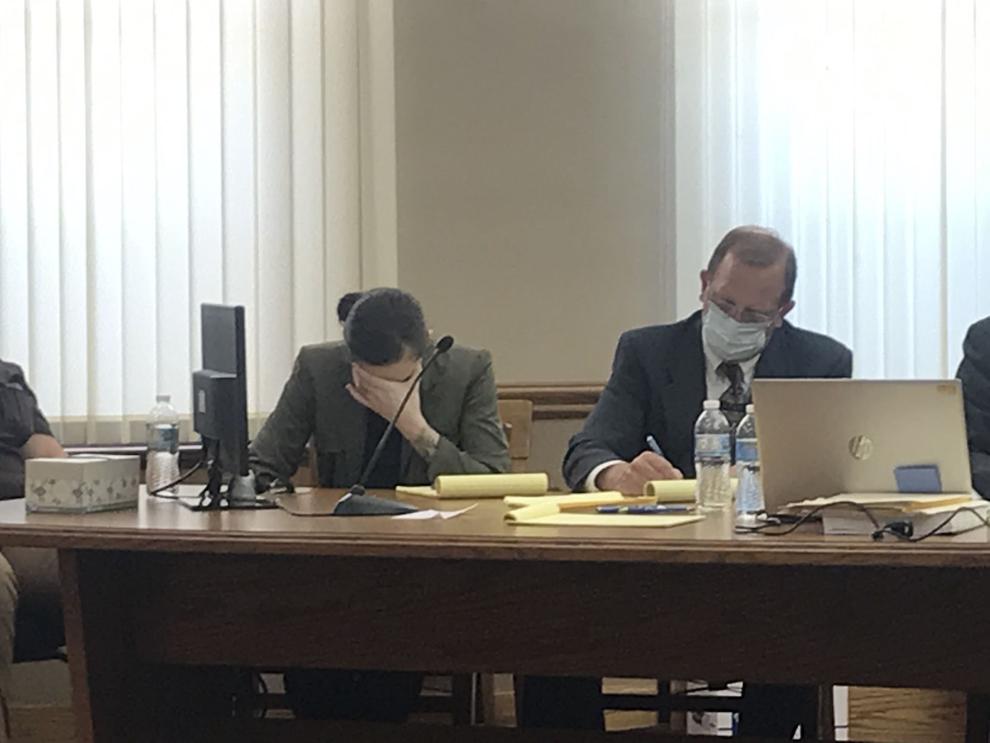 Forensic pathologist testifies about Loofe autopsy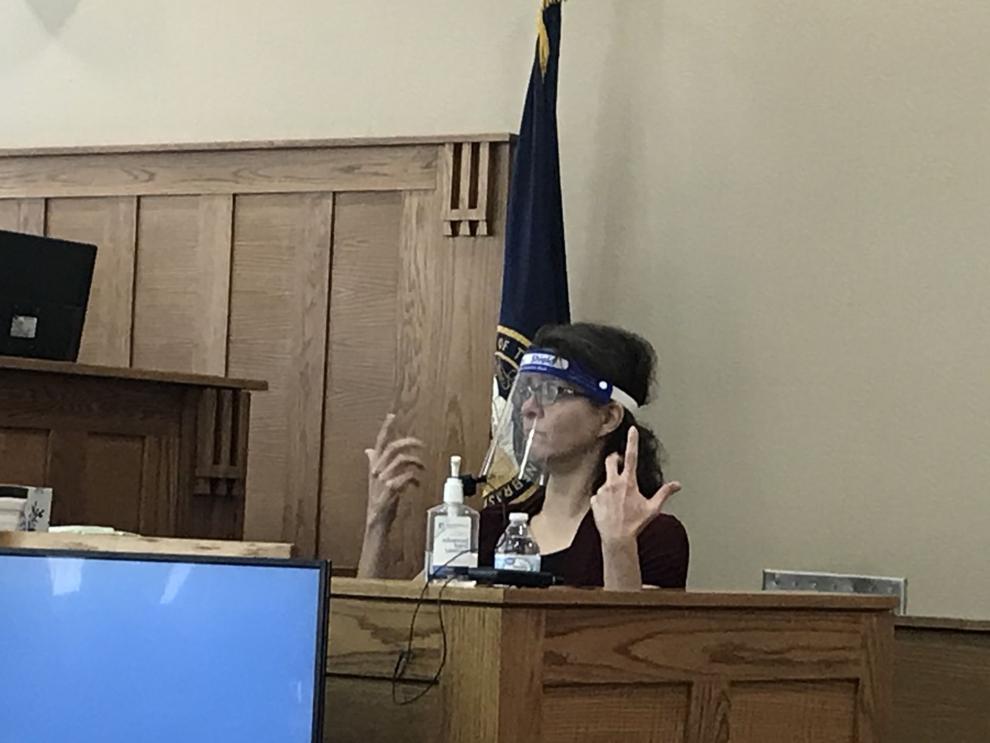 Judge reviews the verdicts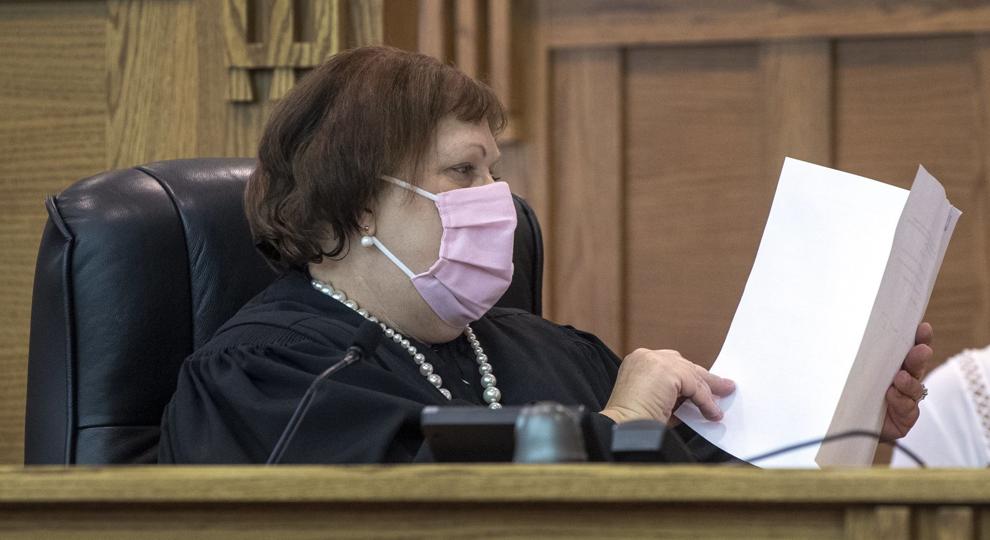 Boswell reacts to guilty verdicts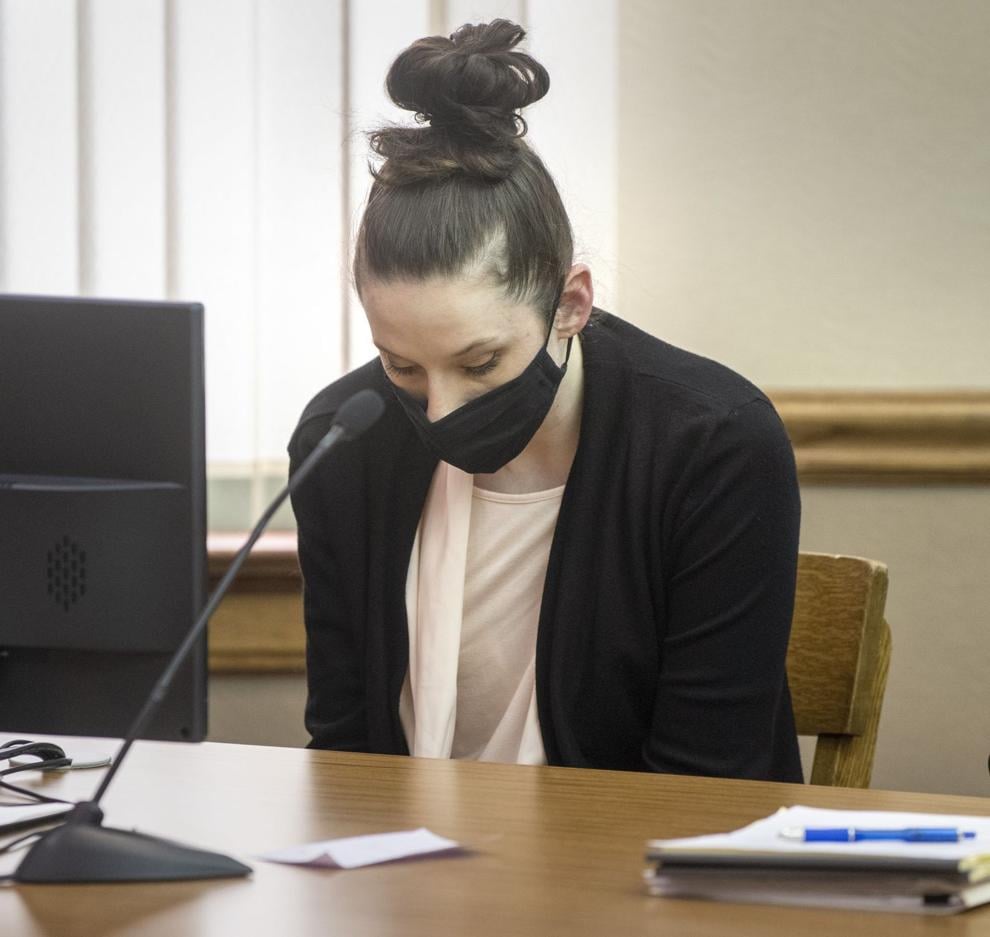 Boswell and one of her attorneys react to verdicts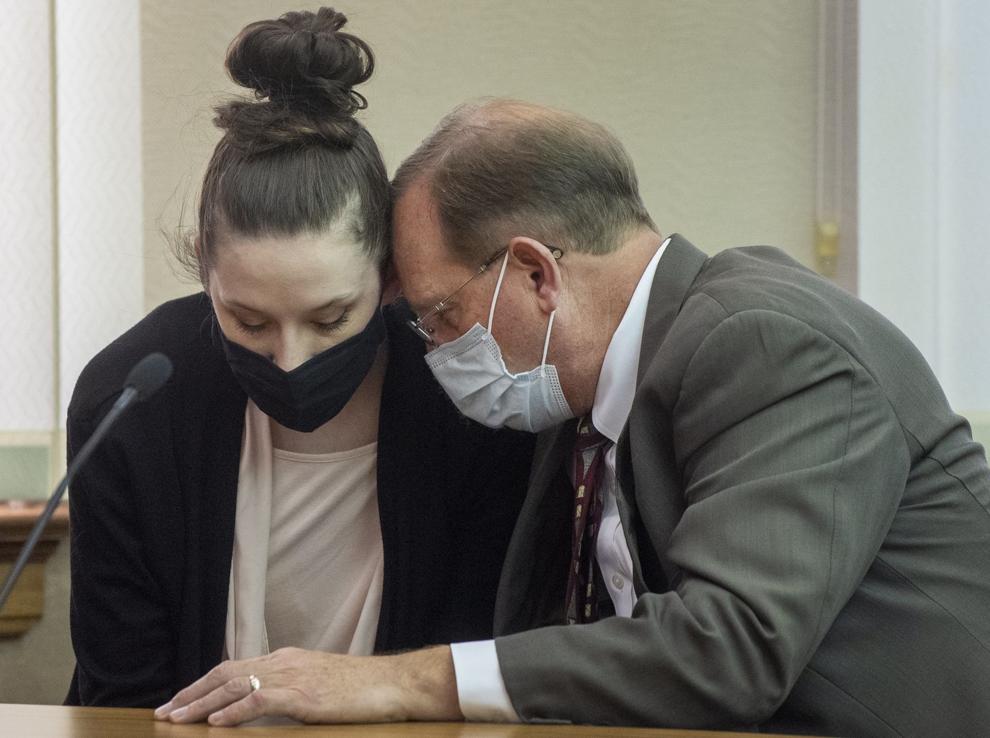 Defense offers a motion after the verdict